Environment´s information
The basins of Aoiz and of Lumbier are areas of transition between the high Navarre Pyrenees and the Medium Area of Navarre. On the South pf Irozqui is la Foz de Ugarrón which is dig out by the river Areta between the bridge of Imirizaldu and the Houses of Berroya; foz where there are many dolmens. Further to the Southeast, in Lumbier you can visit the Interepretation Center of foces de Arbayún and Lumbier that helops to know better the natural environment of this awesome gorges that are in the rocks. In both foces it is worth stopping to observe the differet birds, specially the majestic flight of the vultures, there are hiking routes. On the West you get in to the Valley of Lónguida up to arriving the reservoir of Itoiz that it is the biggest reservoir of Navarre and that picks up the wáter of the river Irati in a beautiful natural landscape which is between the valleys of Arce and Lónguida. And a further to the reservoir of Usoz, 20 minutes far away from the Forest of Irati, surrounded by holm oak and kermes oak  in a "foz" of 2 km of lenght. In the environment of Irurozqui there is a considerable historic-artistic heritage, and it is not far away from the Santiago's Walk that gets into Navarre leaving the reservoir of yesa. And the Romanesque villa of Liédena is very close to foz Lumber (II-IV centuries).
Irurozqui
Small town of 30 inhabitants located in the valley of Urraúl Alto, in the Navarre Pyrenee. The arts is present in our environment, we find nice villages, grainers, palaces and rural Romanesque. Foces surrounds us as well, among them Lumbier and Arbayun.
Tours

Few kilometers you can visit:
- Medieval rural churches, among the Church of San Martín de Artáiz highlight; the Monastery and the grainer of Santa Fe; etc…
-Valleys like Roncal, , Belagua, Aezkoa, Salazar and Baztán.
- The Jungle of Irati, beautiful fir beech
. -Caves of Zugarramurdi and Urdax.
- Basilicas of Roncesvalles, Leire and Javier
. -Olite Palace and Sanctuary Ujue.
Activities
Hiking, climbing, horse riding, hang gliding, paragliding, Microlights, Bird watching, etc ...
WHERE TO GO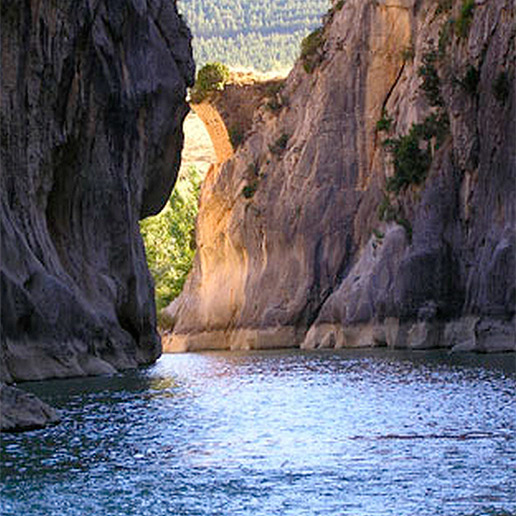 Foz de Lumbier
Es una profunda y estrecha garganta en torno al río Irati de una longitud de algo más de un kilómetro y un desnivel máximo de 120 m. Reserva Natural ideal para disfrutar de un paisaje impresionante, p...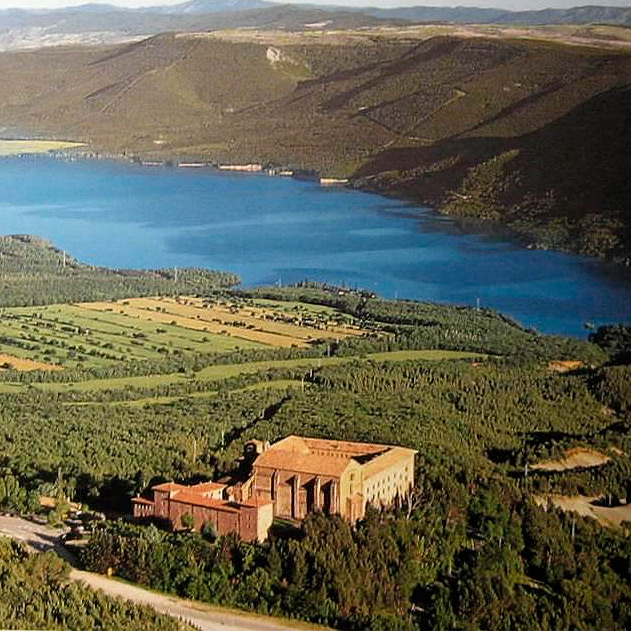 Monasterio de Leyre
Uno de los mejores monasterios de España situado en un bello entorno natural en el que un románico naciente aflora de manera singular de los siglos XII y XII. Y cerca se encuentra el embalse de Yesa c...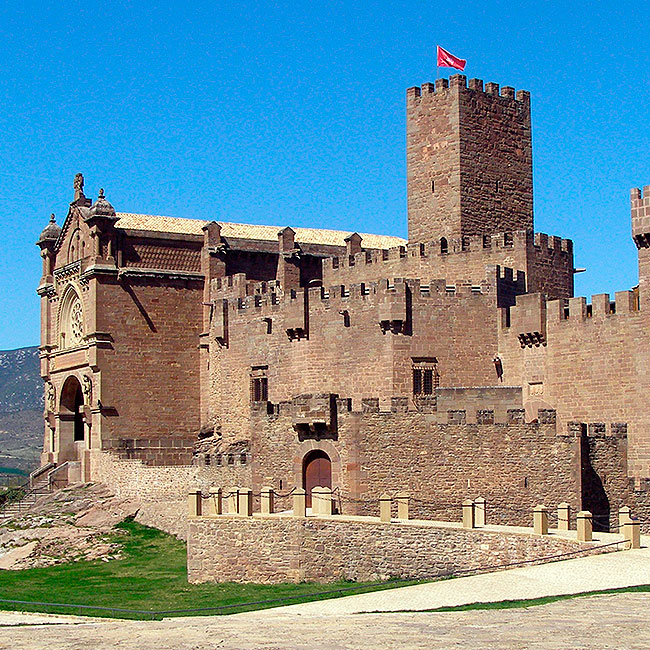 Castillo de Javier
Sus torres almenadas recortan el cielo reforzando su encanto medieval. Cuna de San Francisco Javier, a 8 km. de Sangüesa, al que peregrinan miles de navarros en la Javierada. Su conjunto arquitectónic...
UPCOMING EVENTS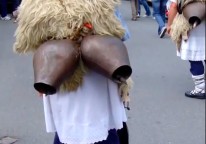 Carnaval Lekunberri
En Lekunberri, del 17 al 18 de febrero
El carnaval se realiza el sábado anterior al carnaval oficial y consiste en un día lleno de música, disfraces y animación callejera. Todo el pueblo, especialmente jóvenes, niñas y niños, se disfrazan ...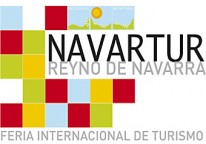 Feria Navartur
En Pamplona, del 22 al 24 de febrero
Navartur Reyno de Navarra, se ha convertido en la Feria de Turismo de mayor interés del Norte de España, y cita obligada entre los viajeros de Navarra y País Vasco y los destinos nacionales e internac...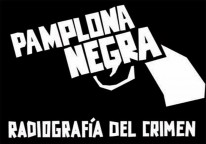 Pamplona Negra
En Pamplona, 22 de febrero
Con esta tercera edición, el festival de novela negra de Pamplona se consolida como uno de los más destacados del Estado. Punto de encuentro entre escritores de género negro (novelistas y guionistas) ...